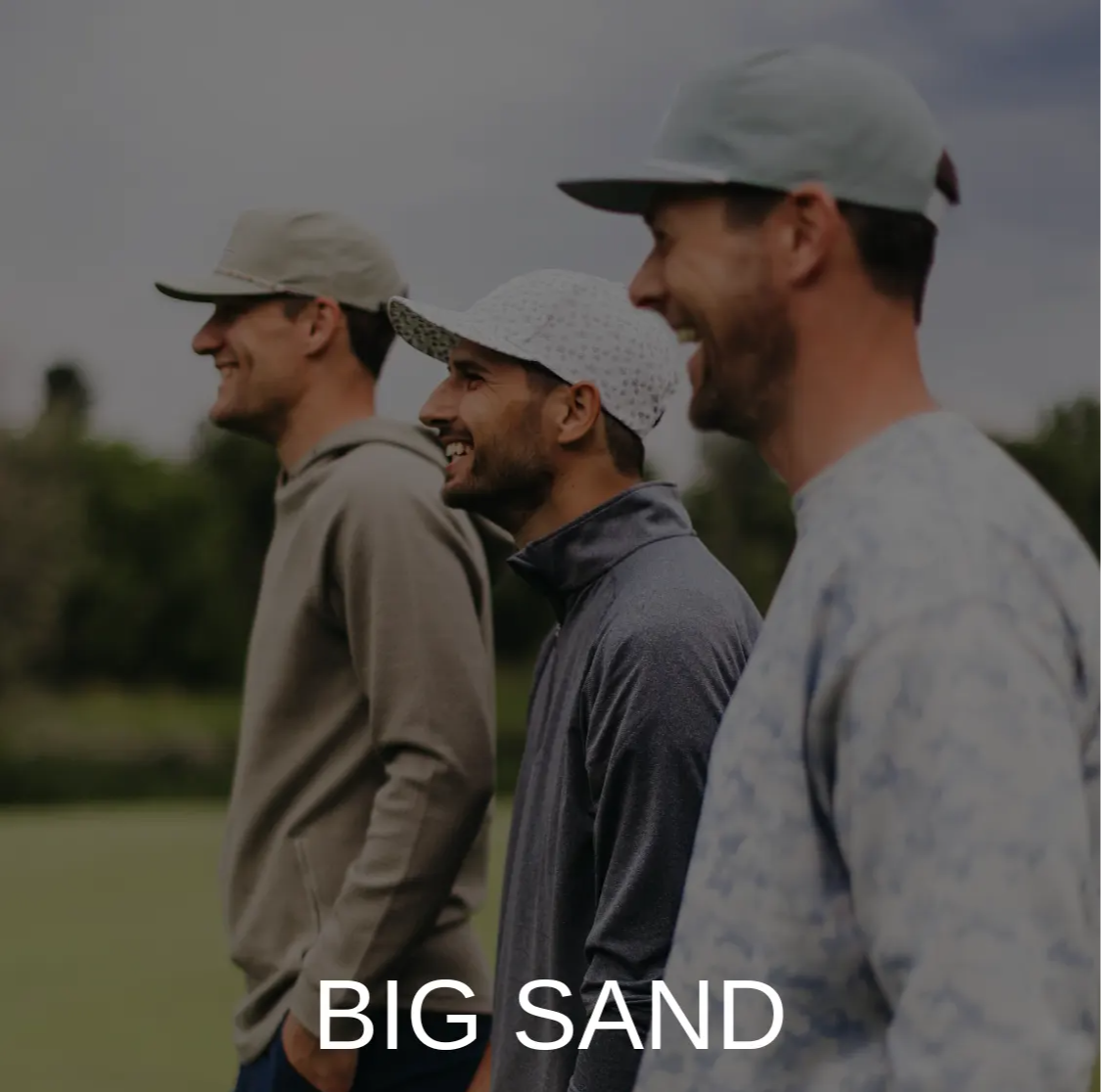 Camden Hoodie
Excellent quality with enough warmth and not a heavy feel.
Large fits great for me at 6'2 and 195
Absolutely love this hoodie.
I bought my first Camden hoodie at The Chief golf course in Michigan. From there it was love at first site. Just bought the gray one and then with the new release of the olive that makes three! Highly recommend this hoodie as it is very comfortable. Keep making new colors. 😇
Best Outerwear!
I thought the Vandyke Hoodie was the pinnacle of outerwear, but Swannies has managed to somehow create an even better piece. Ill be getting all colors for sure.
Fantastic hoodie. Easily my favorite!
Great polo
Super comfortable and looks great
Archer Polo
Great shirt. Lots of people ask where I got it.
Great shirt
High quality shirt and love the fit! I'm 5'10" and 175 lbs and a Medium fits perfectly.
Love the shape and material
I have 4 shirts now and do not wear them on golf course. Reserve my lesser shirts for the course. I wear them to work and socializing. Get endless compliments.
Cruz Vest
Very comfortable, great material and style, for the size I feel as it is a little too loose
Plastic
Plastic shirts that feel like that and do not breathe. Good concept but not for a sport
I haven't worn them yet because our weather sucks