Casual golf apparel you'll actually want to wear.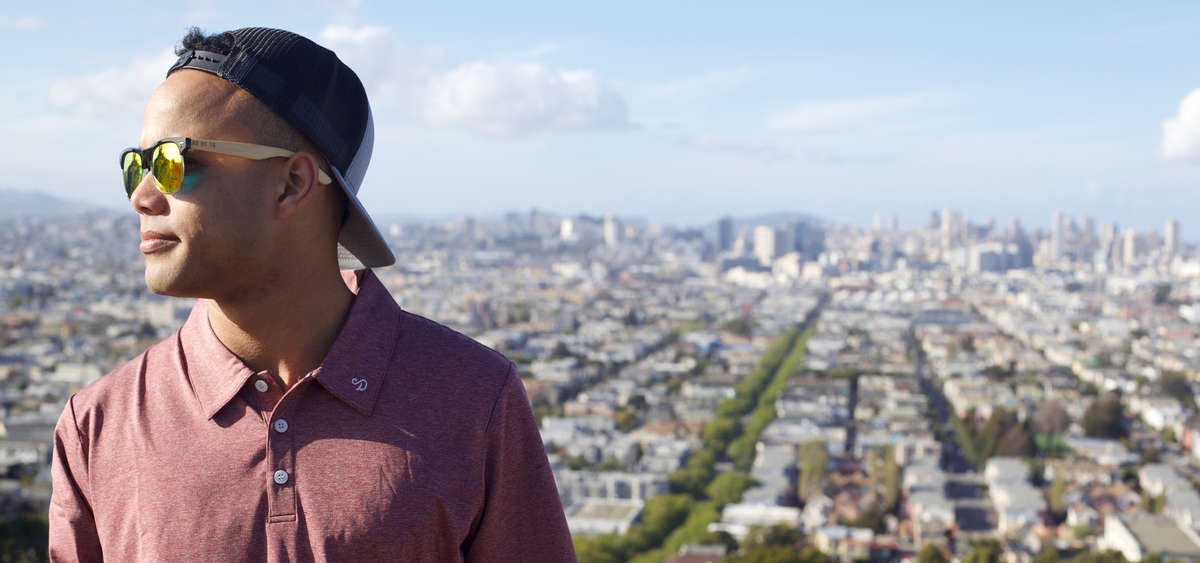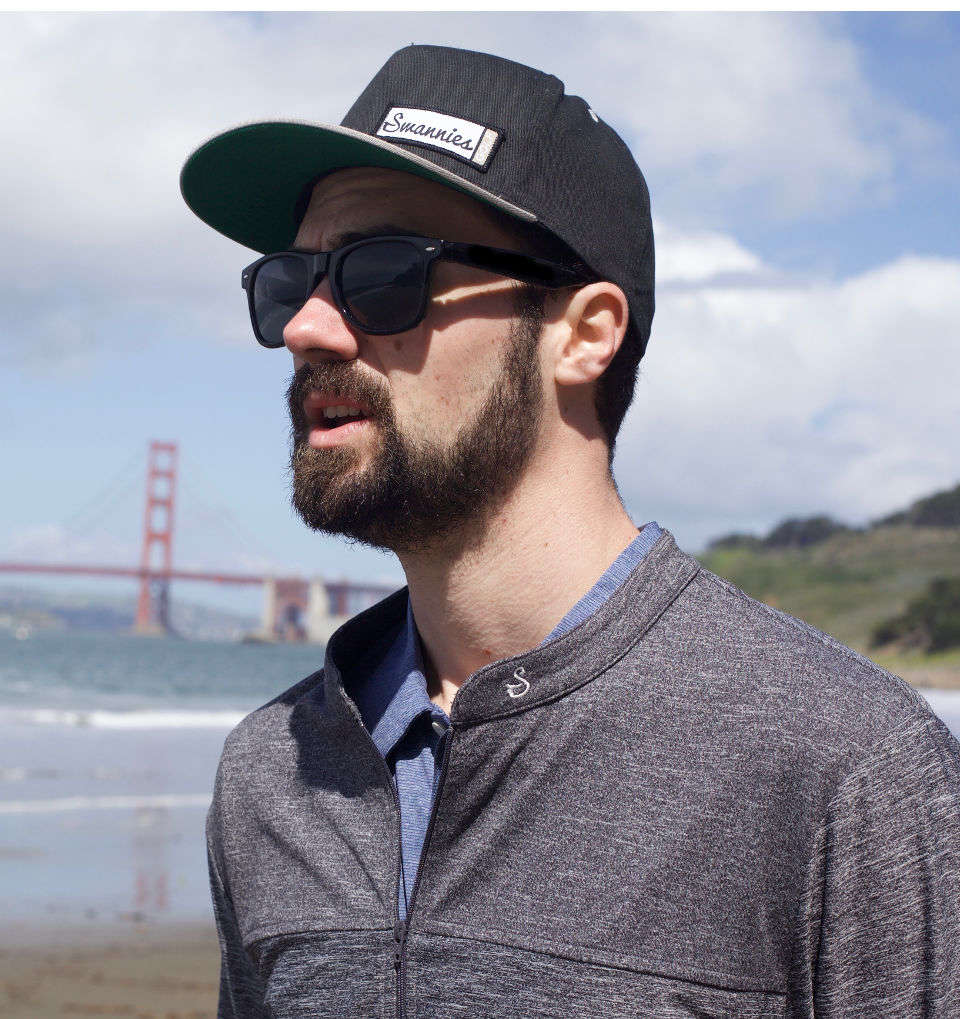 Swannies - a modern golfer's dream.


Less expensive than outrageous flashy golf polos
Created for and by golfers who just want to feel good and have fun
Partners with USGA/UMN's Golf Lab to make the game more environmentally friendly
Join us as we make the game more fun, more accessible, and more comfortable for all.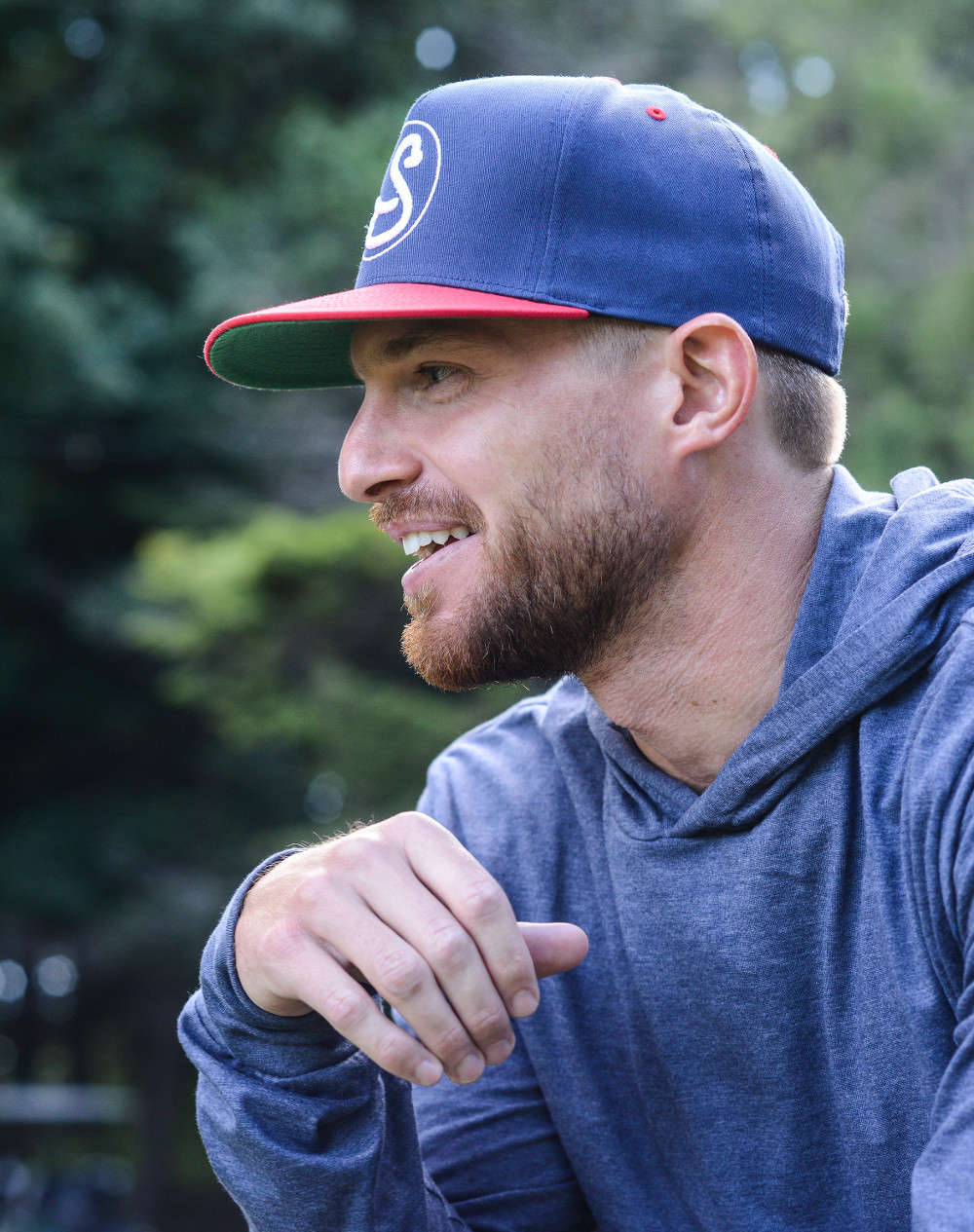 Golf apparel without the stuffiness.

We believe that golf is meant for sharing memories amongst friends, not for sandbagging your way to the club championship.


Wear Swannies on the course, at the bars, and wherever else life takes you.